CONTEST
Dark Rituals: Malleus Maleficarum Competition
DG Games Entertainment wants you to play Dark Rituals: Malleus Maleficarum so much we are giving away the game!  Not good enough?  How about a free copy of the game AND a free, pro-painted, special edition miniature!!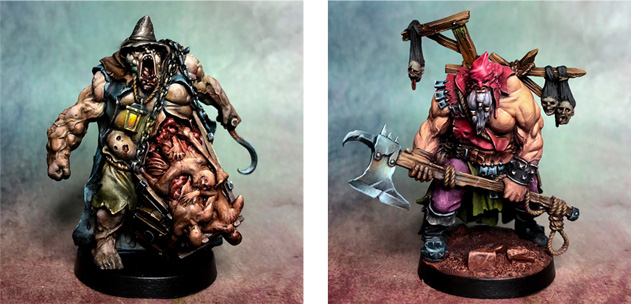 All you have to do is share this image from our Facebook page.  We'll announce two lucky winners at the start of the KS campaign.  You'll get an awesome mini and the Witch Master pledge, including the base game, an expansion and all the stretch goals you unlock.
Every Facebook user that shares this link will be entered in the draw.  We will make the draw on the first day of the Kickstarter project, date to be determined.  We will contact the winners via Facebook and announce their names during the Kickstarter.  All judge's decisions are final.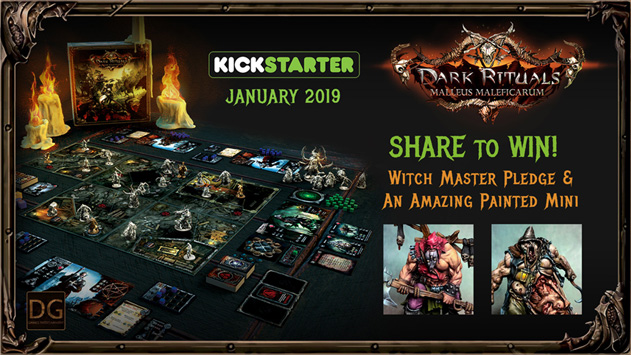 https://www.facebook.com/pg/DGGamesEntertainment/posts/
Good Luck!