Neo-Morphosis: Infestation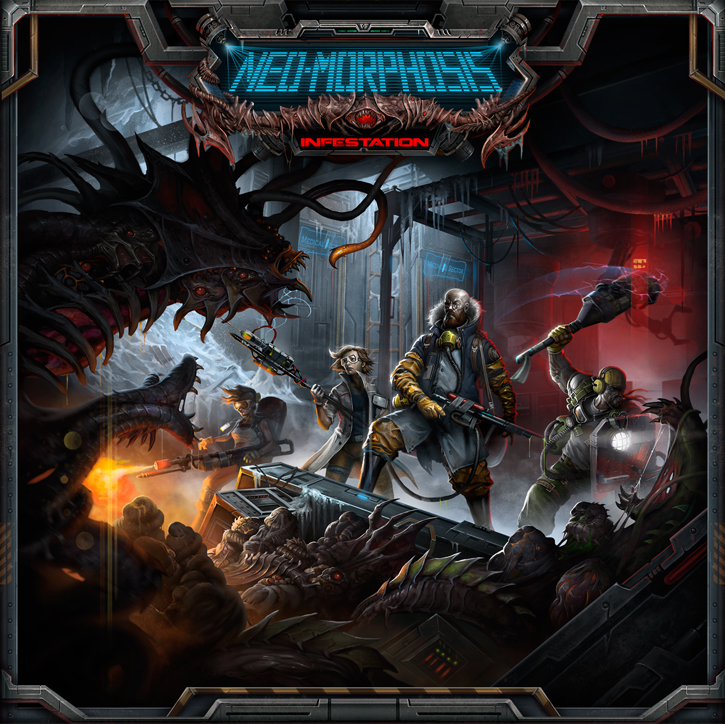 It is 2159 and you are living on a snowball Earth. You are a member of the 4 man resupply crew arriving for your first day on the job at the World Exit Research Station. You'll be joining one of the many research projects taking humanity to the stars.
You are going to save the world, but not the way you expected to!
Neo-Morphosis: Infestation is a fast-paced co-operative game for 1-4 players.
Build some bizarre weapons, keep the station running and squish some bugs while you try to learn how this first contact situation went off the rails.